Helping Buyers & Sellers for 38 Years!
WHY Buying A Home From Me Is A Smart Decision! 
Your buyer representation is FREE.
You can search for homes right here and save your favorites. 
I am familiar with FHA, VA, USDA, USAA, FHA 203(k) and all conventional types of financing. 
I will hold your hand every step of the way and be with you at the closing table
My strong negotiation skills are top-notch and other REALTORS respect my ability to get the sale done!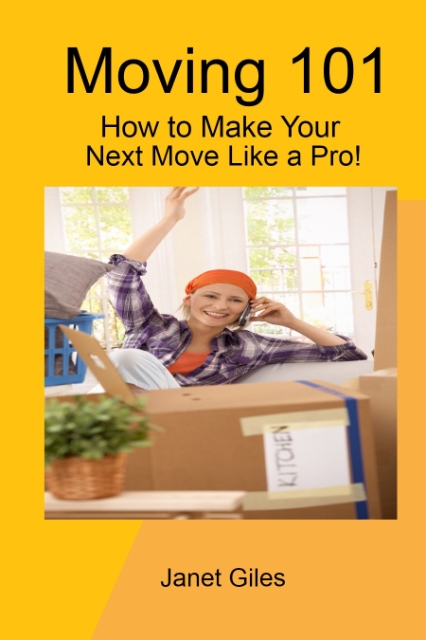 Request a FREE copy of my Ebook "Moving 101" by simply emailing me.  Be sure to tell me if you would like Kindle or Nook format (or you can purchase it on Amazon).  This book is not about buying or selling....it is a 'moving guide' that everyone can use written by ME!  Remember, I need the email address where you would like the book sent.