THE GILES TEAM
Helping Buyers & Sellers for 40 Years!
WHY Buying A Home From Us Is A Smart Decision! 
Your buyer representation is FREE.
You can search for homes right here and save your favorites. 
We are familiar with FHA, VA, USDA, USAA, FHA 203(k) and all conventional types of financing. 
We will hold your hand every step of the way and be with you at the closing table
Our strong negotiation skills are top-notch and other REALTORS respect our ability to get the sale done!
The Giles Team is a unique combination of experience and know-how!  Janet has closed more than $350 Million in transactions - Lynn has a law degree and has practiced for more than 30 years and Joanne has previously sold commercial real estate for more than 15 years!  We have all raised our families and understand how we would want our children helped by an expert Realtor if they were living in another city!
Eva Rivera-Hallal is joining us in the Spring - she speaks Spanish and Arabic!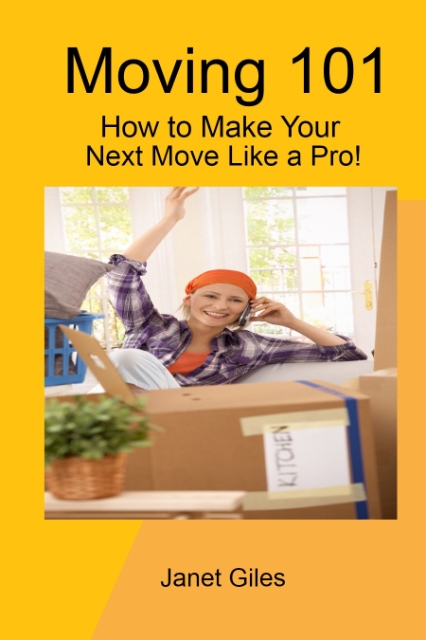 Request a FREE copy of Janet's Ebook "Moving 101" by simply emailing us.  Be sure to tell us if you would like Kindle or Nook format (or you can purchase it on Amazon).  This book is not about buying or selling....it is a 'moving guide' that everyone can use!  Remember, we need the email address where you would like the book sent.